Products meeting the search criteria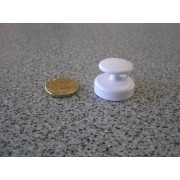 These Super Strong, Super Large Map Magnets are the ultimate when it comes to the holding power you .....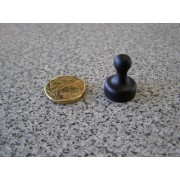 This is a larger and significantly stronger version of our "small" map magnets. These magnets are us.....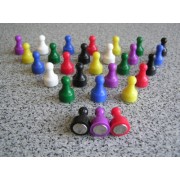 Super strong "Map Magnets" are extremely powerful fridge or white board magnets. Available in a rang.....
Showing 1 to 3 of 3 (1 Pages)